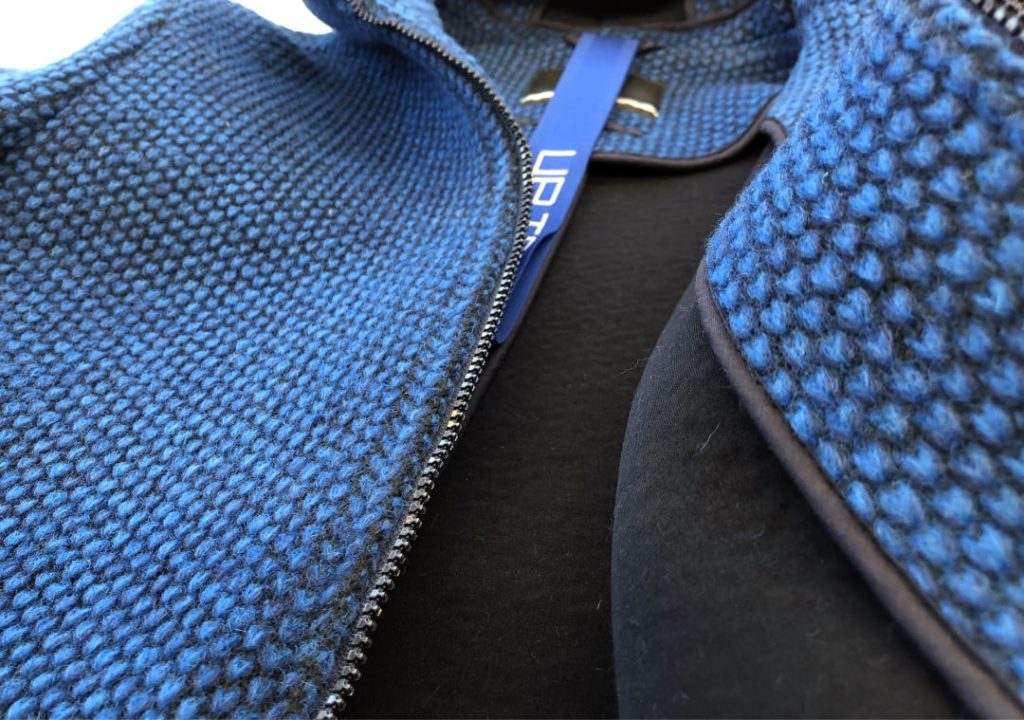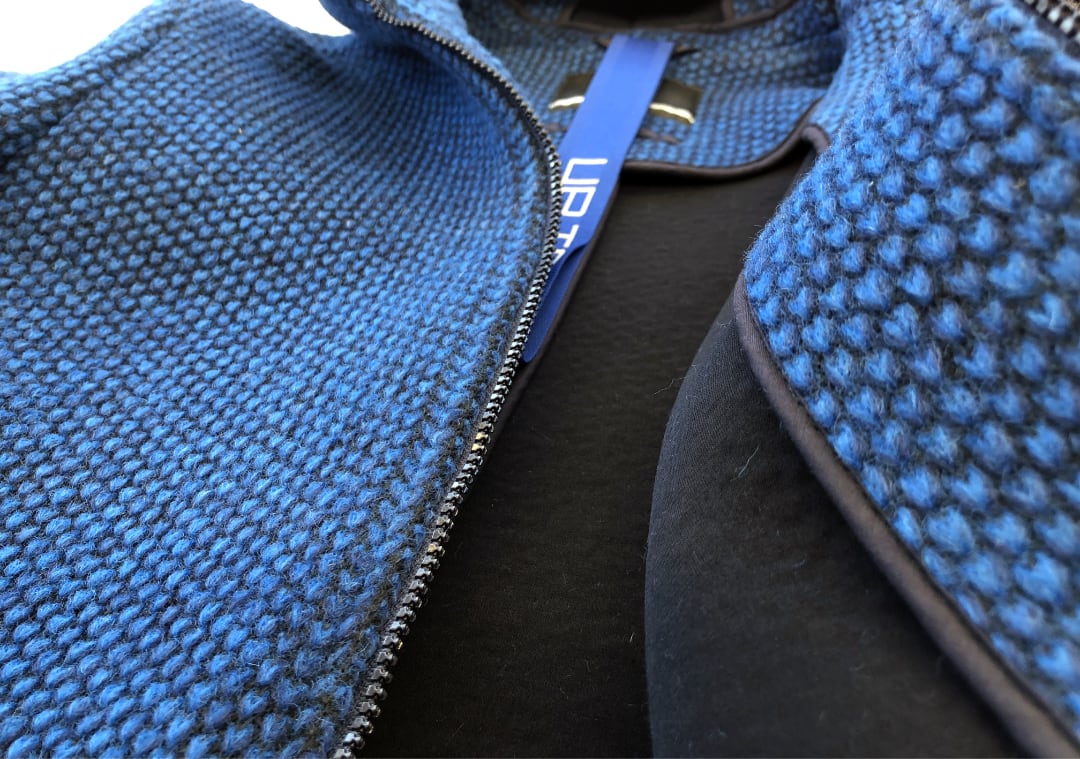 Attention and care for details is at the base of every research.
The goal is to excite and make each piece unique.
Nothing is taken for granted and each individual item becomes a study of ideas.
Contamination of styles and shapes is one of the fundamental keys of the UPTOBE philosophy.
Playing with materials with a different soul is the DNA of the brand.
A technical material of a sportswear nature such as neoprene is matched with sophisticated and elegant looking wools.
Dynamic, functional and urban looks are characterized by the contamination between a tailored matrix and a technological and sporty aspect.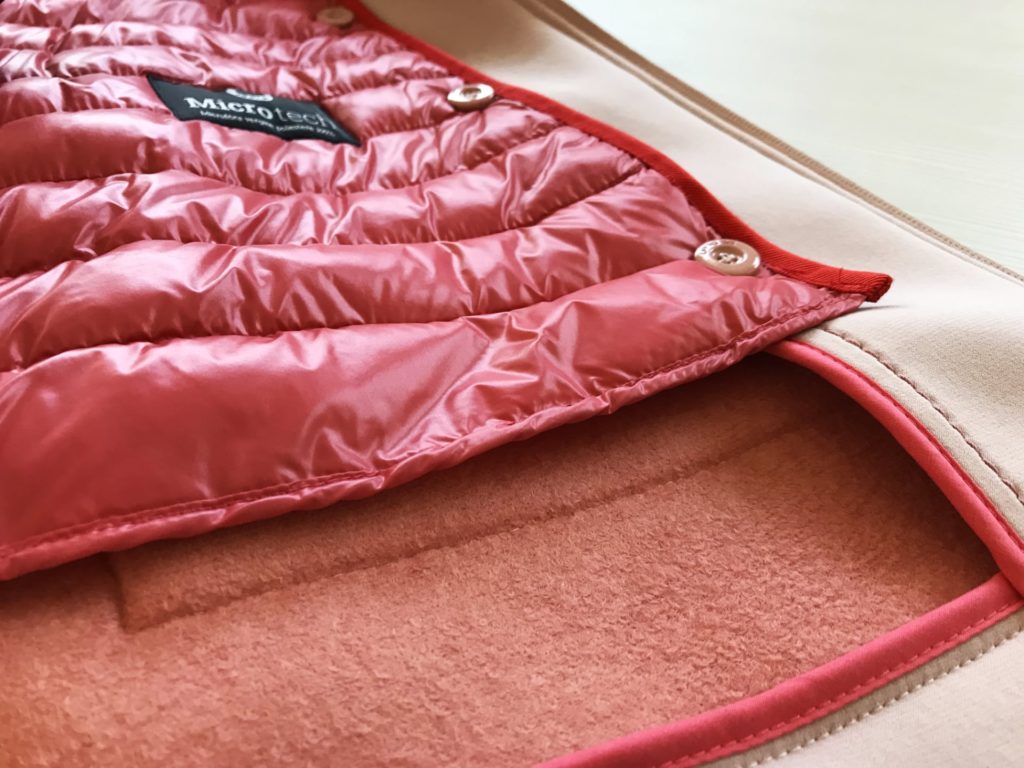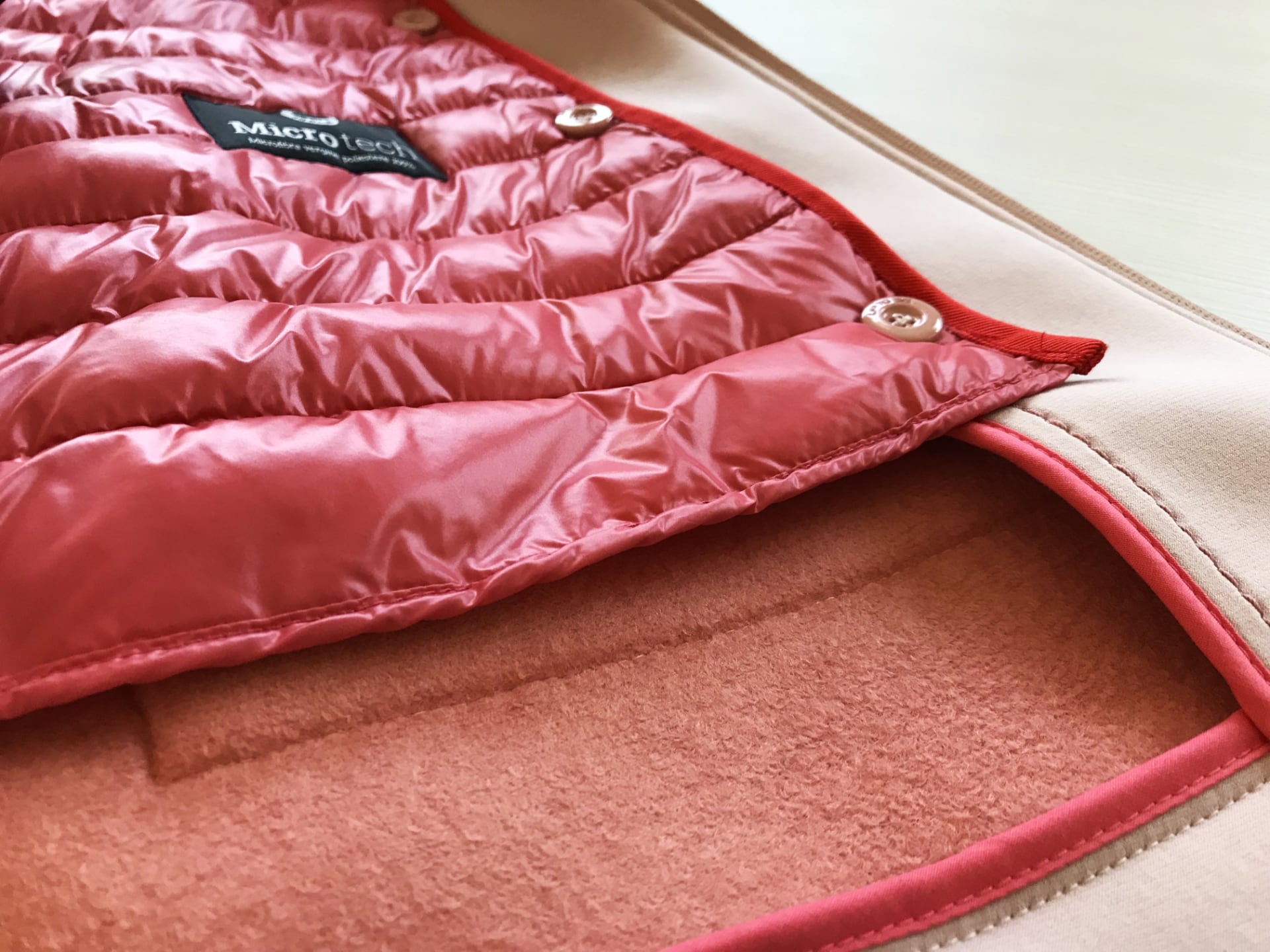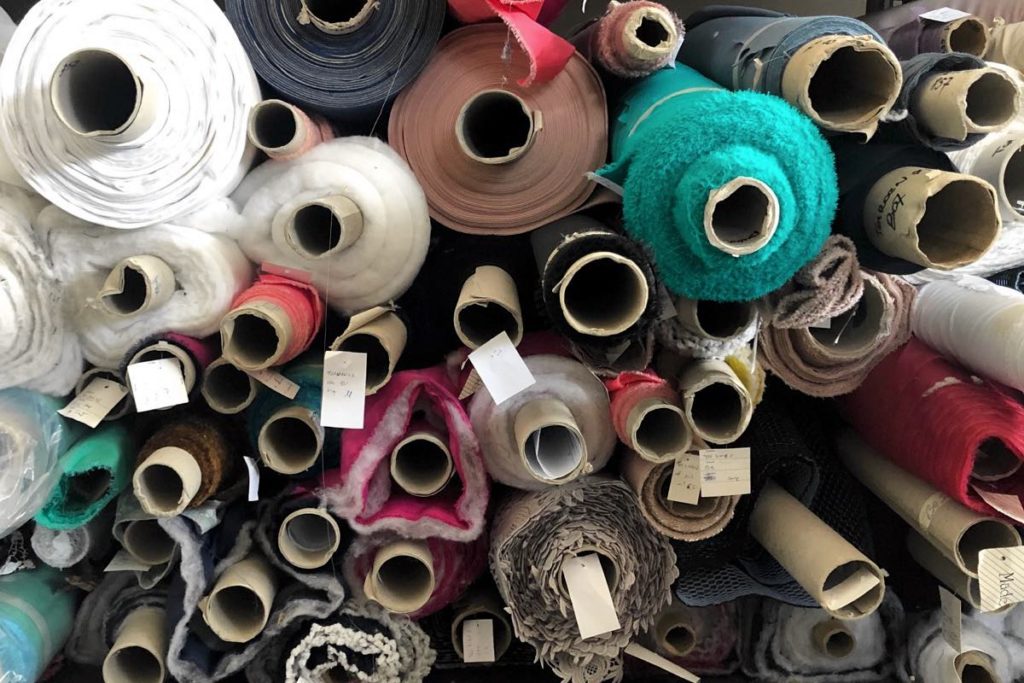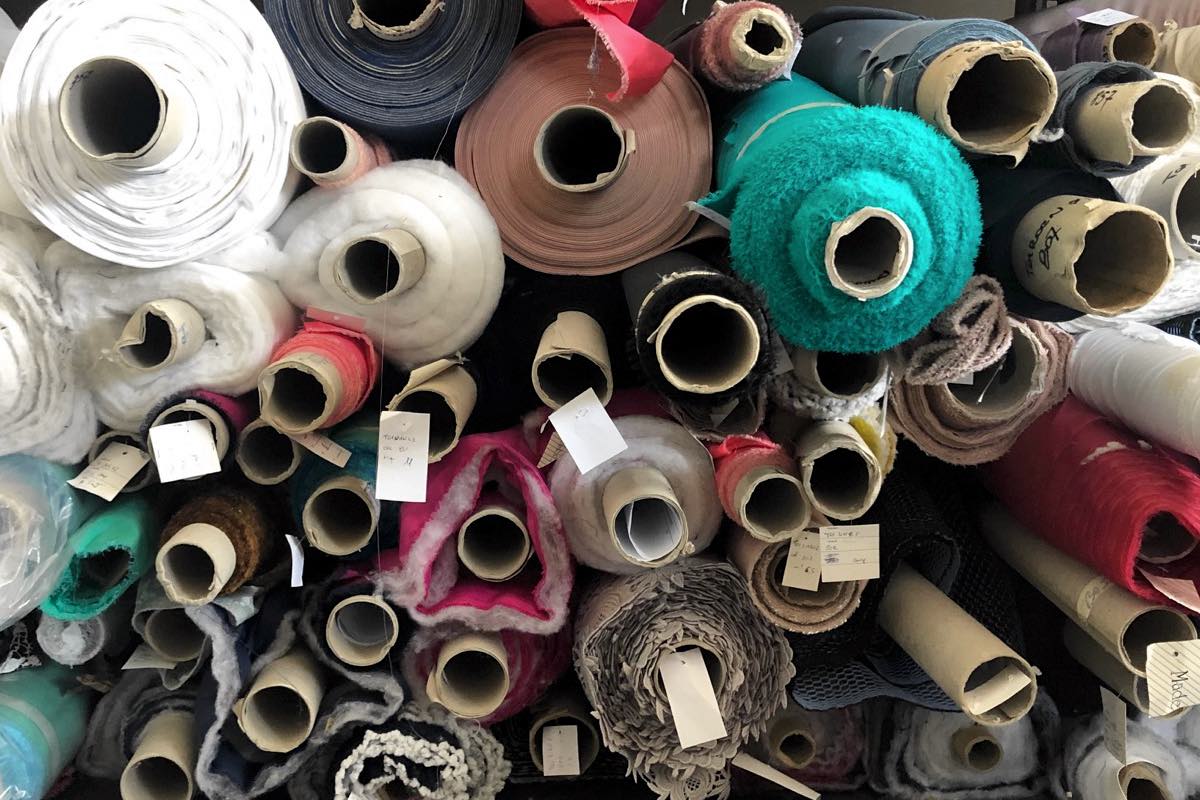 The research is constant and fundamental, it is  the base of the whole creative process.
Innovation, experimentation and functionality are the key points of the collections.
Fluid textiles are sometimes opposed to crinckled aspects, different for weight, soul and composition.
In order to meet any stylistic needs and be able to make the UPTOBE offer even more exclusive there is a constant study of techniques, yarns and processes. This allows the development of innovative and personalized fabrics.