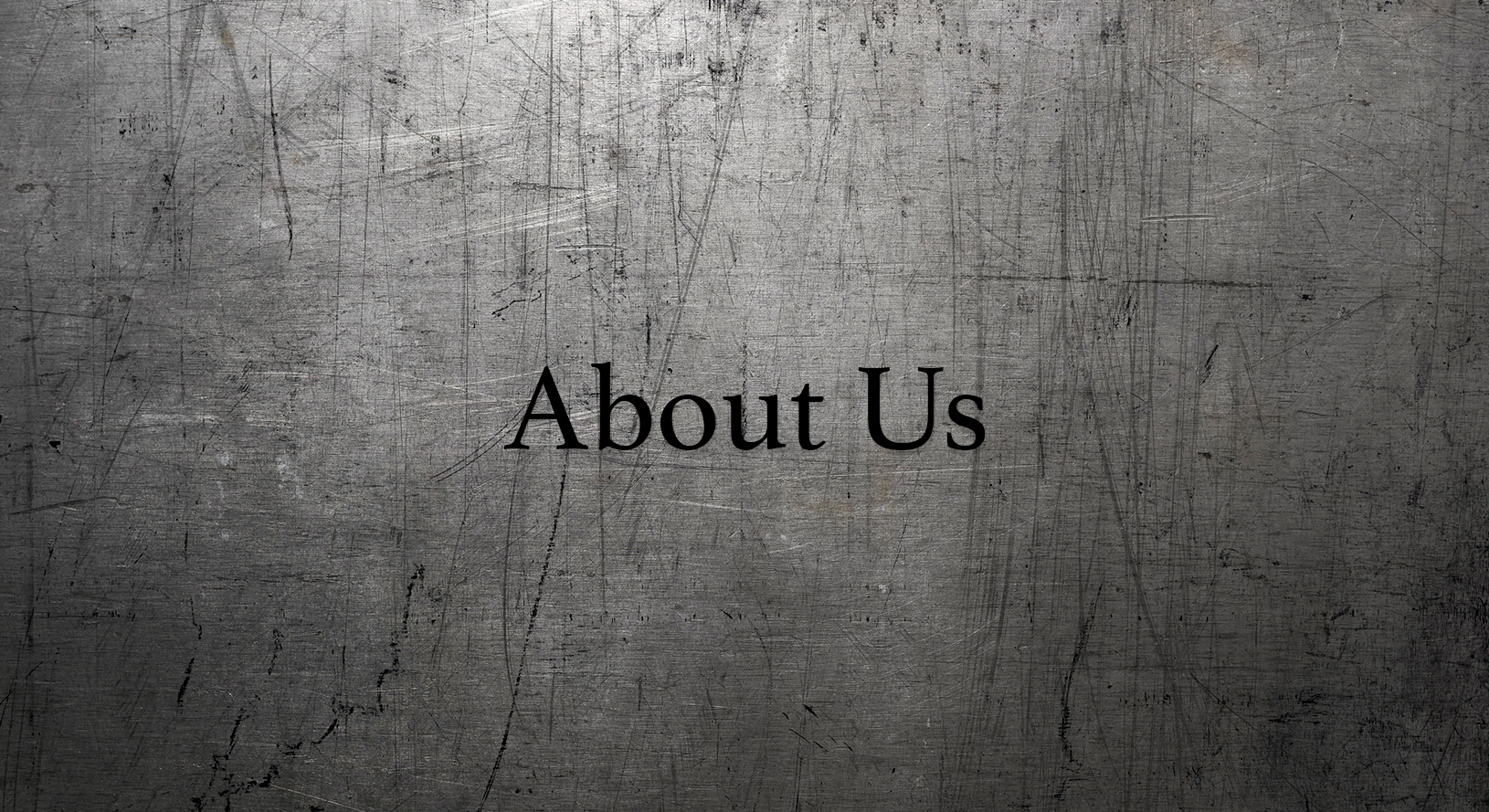 OUR PHILOSOPHY
Brand italiano del panorama della moda internazionale, interpreta il capospalla in chiave contemporanea, come assoluto protagonista di stile e immagine. Punto focale del processo creativo è la ricerca, che volge lo sguardo al passato, prendendo spunti dai riferimenti delle diverse epoche culturali e muove verso il futuro, attraverso la sperimentazione di stili e materiali innovativi.
Il capospalla diventa protagonista dell'immagine di chi lo indossa. Non è più un capo per coprirsi e per coprire o proteggere, bensì un modo di esprimersi, scoprirsi e osare. Le collezioni Uptobe sono capaci di valorizzare per contrasto uno styling casual e minimalista con una nuova dimensione grafica, dettagli, volumi, texture, purché coerenti e contemporanei.
Contaminazione, è l'idea-guida delle collezioni del brand: contaminazione negli stili, nei materiali, nei colori. Sartoriali e coloratissimi, espressione dell'italian style, i capi Uptobe sono i protagonisti del look contemporaneo, che diventa elemento di comunicazione ed espressione individuale.
Il tutto con un unico obiettivo: "emozionare".
***
Uptobe, young Italian brand in the panorama of the International fashion, expresses the topcoat in a contemporary way, as absolute protagonist of look and style. The research is the focus of the creative process: it turns to the past , inspired by references of different cultural epoches and moves towards the future, experimenting new styles and innovative materials.
The topcoat, as a protagonist, best represents the person who's wearing it. It doesn't cover or wrap oneself up anymore, it is rather a way of expressing , daring and revealing. The Uptobe collections are capable of enhancing a minimalist and casual styling with a new graphic dimension, details, volumes, textures, as long as coherent and contemporary.
Contamination is the leading idea in the collections of the brand: contamination in styles, in materials, in colours.
The Uptobe garments, sartorial and very coloured, give expression to the Italian style and play a main role in the present-day look, which turns into an element of communication and individual expression.
Creating emotion is the unique aim.